Patient Question: What Can I Eat With Braces? What do you love about our office?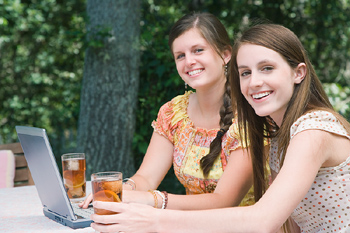 Some folks believe your chances of being struck by lightning increases when you have braces, while other folks believe having braces interferes with romance, and even metal detectors as you try to make your way through the airport for a much-needed vacation. Trust us when we say we know there are quite a few myths about braces out there these days. But before you buy into those myths, we think you should get the facts first! To set the record straight, here is some great information on the myths and facts of orthodontics. We encourage you to check them out today!

If you have any questions about braces or your orthodontic treatment, please feel free to give us a call or ask us on Facebook! Smile bright!